2017 Women's Conference
Join Us for the 2017 Women's Conference.
No Longer Lost and Found with Purpose & Power
April 19th-23rd, 2017. Save the Date!
Celebrating 22 years of Faith Service of encouraging and empowering Women in every area of their life.
Anointed Preachers, Teachers, Musicians, Vendors, Food and much more.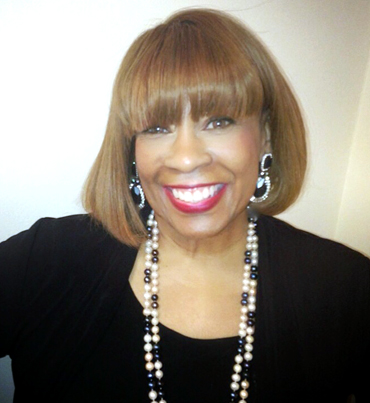 Rev. Dr. Ruby J. Washington
Rev. Ruby J. Washington accepted Jesus Christ as her personal savior at the age of 12. Since then she has been active in building up the body of Christ. She was raised and educated in Racine, Wisconsin. She holds a Bachelors of Science Degree in Business Administration a Masters Degree in Corporate Communication and a Ph.D. in Organization and Management. Rev. Ruby has taught Sunday School and Bible Study. She has been a church musician and choir director. Rev. Ruby loves to sing and praise the Lord. She is a licensed and Ordained Reverend who Teaches and Preaches God's Word whenever and wherever God directs her. She has been Guest Messenger for many Conferences, Annual Days and Seminars. Sermon and Workshop topics include; " It's Time To Cross Over YOUR Jordan," " It's Time For Order In The Court," " Hope in the Midst of A Storm" " Boot camp," " A Higher Calling" " It's Time To Get Rid of the Junk", and many more. Not only is she the First Lady of Shiloh Baptist Church, she is also a very active member. She designed and maintains the church's website. She works full-time in Ministry and is also the Executive Pastor of New Shiloh.